Home
Important COVID-19 Update
District Deputy Sovereign Grand Master Steven Tseu has authorized Excelsior Lodge #1, Harmony Lodge #3, Pacific Rebekah Lodge #1, Polynesia Encampment #1 and Canton Kamehameha #1 to go dark for the months of April and May.
This decision is in alignment with Sovereign Grand Master Nelson's dispensation that the safety, health and welfare of our members, workers, and visitors are of the utmost importance to Odd Fellowship and guidance from government officials surrounding COVID-19 (Novel Coronavirus).
Elected officers of all lodges shall conduct business remotely as necessary for the maintenance of the lodge bodies.
To all our Hawaii Odd Fellows brothers and sisters, stay home and stay safe. All members are advised to regularly visit: ioofhawaii.org for important updates.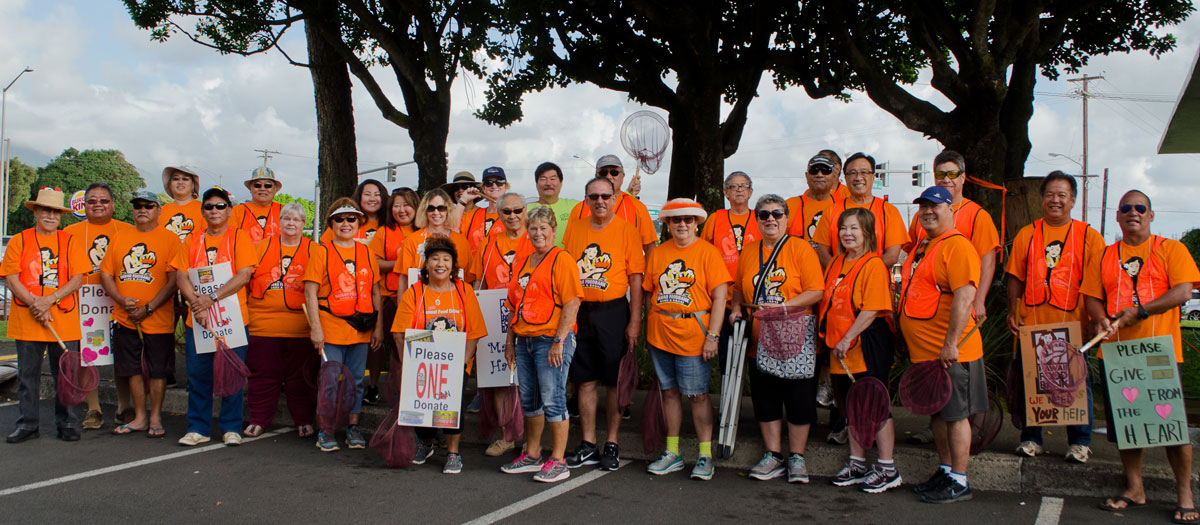 Lodges
Upcoming Events
April 3, 2020
No events scheduled for today!
Please email changes or corrections to wlee@ioofhawaii.org.
Excelsior Lodge #1, I.O.O.F, is a fraternal organization, operating under a lodge system (IRS Code 501(c)8), and exists to provide for the benefit of its members. Our community service and charity activities are another "benefit" provided for our members to enjoy fellowship while actively doing events together. Our community service and charity activities are goal congruent with being a "benefit" to our members.