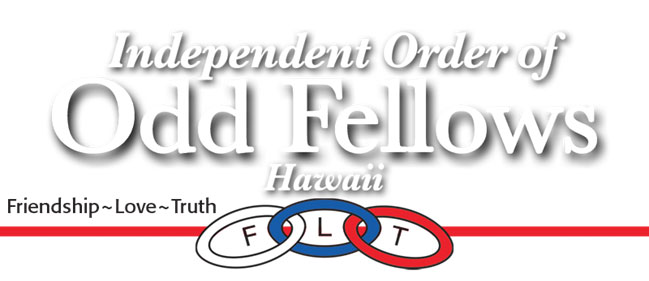 Aloha Brothers and Sisters of Excelsior Lodge,
With the recent lifting of many mandates, we have updated our COVID-19 guidelines.
Lodge meetings will continue to be conducted in-person, however, there will no longer be a remote option available.
Effective May, 2022, Lodge meetings will resume to the regularly scheduled bi-monthly meetings on every first and third Tuesday at 6:30pm. Also in May, we will continue to usage of proper regalia.
If you are feeling sick, have underlying health conditions, or otherwise feel unsafe, please stay home.
Masks are optional. We encourage members to continue using masks at your own discretion and ask that all members be respectful of each individual's decision to wear masks or not.
Hand sanitatizing stations will continue to be located throughout the lodge for member usage. To mitigate risks, members will temporarily refrain from wearing regalia.
We will continue to utilize the first avenue/parking lot entrance only.
We will continue to monitor health and safety guidelines as necessary and appreciate your understanding of these changes. Should you have any questions or concerns, please feel free to contact NG Ferreira at anadroj422@gmail.com.
Mahalo,
Jordana Ferreira (Noble Grand)
Steven Tseu (DDSGM)
Lei Fountain (Chair of the COVID-19 Health and Safety Committee)