Posted on November 18, 2021 by ydu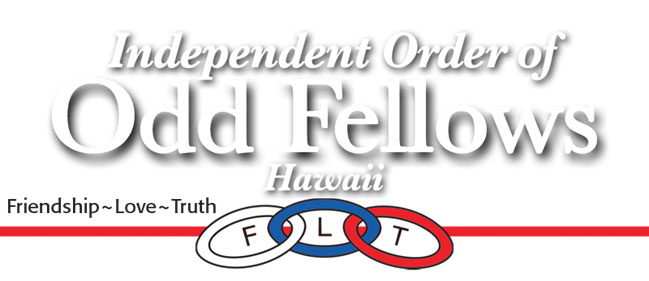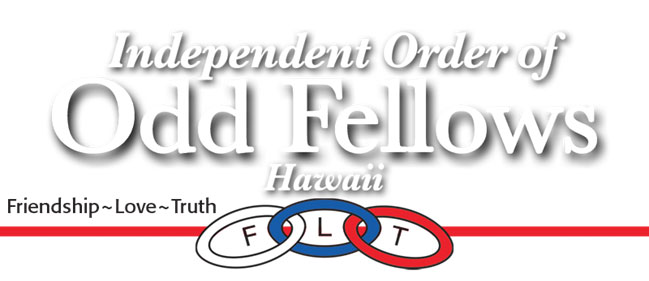 Aloha Brothers and Sisters of Excelsior Lodge,
First and foremost, we hope you and your ʻohana are staying well. We understand this pandemic has disrupted so many aspects of life for many of our members. Your health and safety are our priority and I want to assure you that protecting the well-being of our members has been at the center of all our decisions. In this letter, we will highlight the on-going work and new protocols for our re-opening.
We established a COVID-19 Health and Safety Committee who has worked diligently to reassess lodge protocols and determined new provisions to protect our members. Below are the important points we want each member to be aware of. Excelsior's LODGE HALL COVID 19 POLICIES AND PROTOCOLS can be accessed here at ioofhawaii.org the Oddfellows Hawaii Lodges website.
We will re-open the Excelsior lodge on December 7th at 6:30pm. If this changes, weʻll notify everyone via email and post it to the website. Please send your email address to the Noble Grand at curtisgrand33@gmail.com or the Secretary Rod Schultz at rschultz369@gmail.com.
The LODGE HALL COVID 19 POLICIES AND PROTOCOLS will be monitored and enforced by Lodge Officers and members of the COVID-19 Health and Safety Committee (OCC).
If you are feeling sick, have underlying health conditions, or otherwise feel unsafe, please stay home.
Only members and non-members on official lodge business will be allowed into the building.
Our lodge will be sanitized and disinfected prior to and after lodge meetings by your fellow officers. Hand sanitizing stations will be located throughout the lodge for member usage. To mitigate risks, members will temporarily refrain from wearing regalia. Designated officers will disinfect and sanitize tables, chairs, doors, etc.
We will be utilizing the first avenue/parking lot entrance only.
Face masks shall be worn on premise at all times, unless actively eating or drinking.  Members shall provide their own masks.
Proof of vaccination and identification is required for entry.  Either the original documents, a photocopy, or a digital photo are acceptable.
Temperature checks will be conducted.  Members that do not meet the temperature limits will not be allowed to enter.
Proper social distancing per CDC guidelines will be practiced on premises at all times.
Members will sign themselves in once they are cleared to enter.  The sign in process provides proper information for contact-tracing purposes. Members are encouraged to bring their own pens. Pens should not be shared amongst members from different households.
We will be utilizing the lodge hall to serve and eat food after meetings. Please remain in the lodge hall—the kitchen areas are closed. Food will be served bento style, and drinks will be served by select officers.
The lodge will close at 8:30pm for disinfecting and sanitation purposes.
We appreciate your understanding of these changes in advance. Should you have any questions or concerns, please feel free to contact me directly at my email address located above.
Mahalo,
Curtis Lau (Noble Grand)
Steven Tseu (DDSGM)
Lei Fountain (Chair of the COVID-19 Health and Safety Committee)