Posted on September 21, 2021 by ydu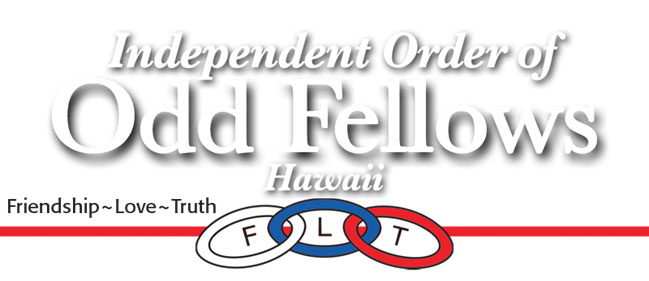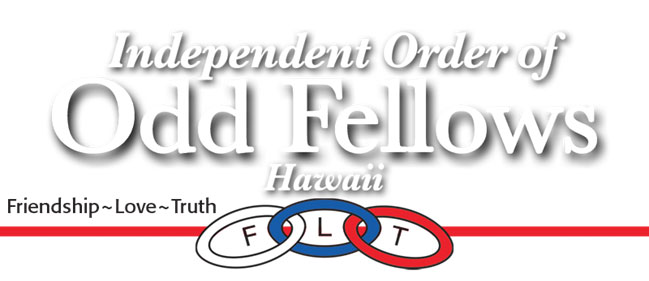 Aloha Brothers and Sisters,
As a reminder, effective September 13, 2021, in order to enter Lodge premises, you'll need to provide the following:
Proof of vaccination OR a negative test within 48h and a form of ID. 
 If you have a medical or religious exemption, you'll need to show a negative test result. 
Children under 12 are exempt. 
Please find below information on the Hawaii SMART Health Card:
The State of Hawaii recommends you use a digital QR Code to simplify access. This process will only work for members vaccinated in Hawaii.
Go to the Hawaii Safe Travels website and create an account. (It's easier on your computer than using a mobile app.) https://travel.hawaii.gov/#/welcome
Click on the Hawaii SMART Health Card and follow the prompts for information.  (You will need your Vaccine card handy)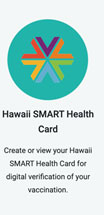 You will need a Picture (JPG) or PDF of your vaccine card to upload.
Click on:

Select your name from the drop down and complete the information as requested. Sign and hit submit and it will verify your info. You should get a return "successful" and a QR code that can be saved for use later. This QR code will be scanned when you come to enter the Lodge. The Lodges do NOT retain, or have access to, any medical data other than what is shown at time of entry which mirrors your vaccine card. This information is not saved.
When scanned, a "green" proceed or a "red" denied status will be shown on our app. If denied you will then be required to either present the paper card along with a current ID or you will need to show a negative vaccine test in the last 48 hours as mandated by the C&C of Honolulu. If you can't provide either you cannot enter the facility.
In some cases, your vaccine card may not be able to be verified so please contact the Safe Travels Help Desk for assistance. 1-800-464-2924.
Please see HAWAII LODGES' NOTICE 9-1-21-1 for additional information on Lodge operations.  Excelsior's COVID Committee and Lodge leaders will continue to monitor guidance from government and medical officials. Until then, stay safe and please check the website regularly for any updates or contact your Lodge officers with any questions or concerns.
Mahalo for your understanding and cooperation.
In FLT,
Steven Tseu, DDSGM Hawaii
Curtis Lau, Noble Grand Excelsior Lodge No.1
Louis Caires, Noble Grand Harmony Lodge No. 3
Nathan Ramos, Noble Grand Pacific Rebekah Lodge No. 1
Nathan Ramos, Captain Canton Kamehameha
Nathan Ramos, Chief Patriarch Polynesia Encampment