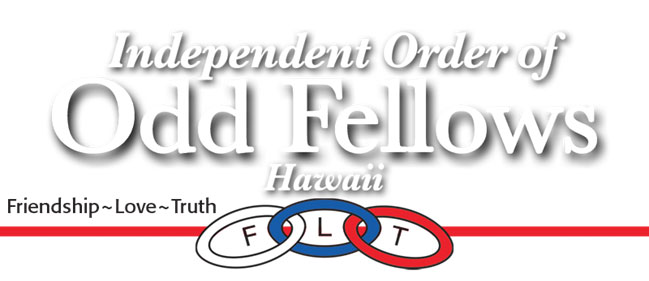 We are honored to announce that Excelsior Lodge No. 1 will be hosting the Oddfellows Memorial Day Ceremony this year to honor those Brothers and Sisters who have gone before us. You attendance is appreciated.
Registration for each individual planning to attend is required. Please review the instructions carefully and register using this link: https://www.eventbrite.com/e/oddfellows-memorial-day- service-tickets-349021922967
Event details are as following:
June 12, 2022 9:00 am
At the O'ahu Cemetery & Crematory 2162 Nuuanu Avenue
Honolulu, HI 96817
Should you have any questions or concerns, please feel free to contact NG Ferreira directly by emailing anadroj422@gmail.com.
Mahalo,
Jordana Ferreira (Noble Grand)
Phil Schmidt (Harmony Noble Grand) Robert Yee (Rebekah Noble Grand) Steven Tseu (DDSGM)