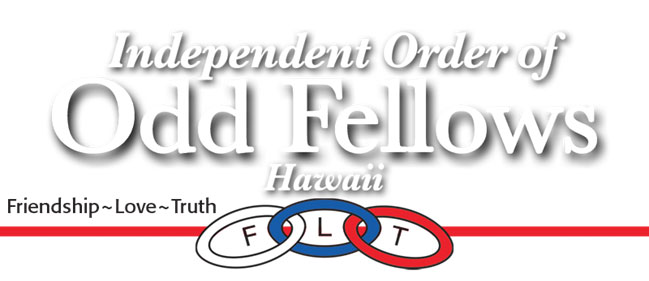 Aloha Brothers and Sisters,
It's the time of year for 2023 dues for Excelsior Lodge #1, I.O.O.F.
Please remit your check (s) of $50.00 per person to:
Excelsior Lodge # 1 IOOF
1134 1st Ave
Honolulu, Hawaii 96816
If you have an email address, please let us know.
Happy Holidays and stay safe.
A Hui Hou,
FLT
Naomi Kim
Excelsior Lodge # 1
Financial Secretary